Thomas Williams founded Fireplace Concepts in 2001. In 2013, Thomas brought on Brent Littleton and Charlie Webb as partners. Together they created Lexington's only fireplace shop. Their vision was to create a business that helped create fireplaces that some could only dream of. Their hard work and determination has become a reality. For the past 19 years Fireplace Concepts has been Lexingtons premier fireplace provider. Fireplace Concepts has a staff of trained professionals and install and service everything they sell. Their staff is knowledgeable and prepared to help bring your vision, into reality.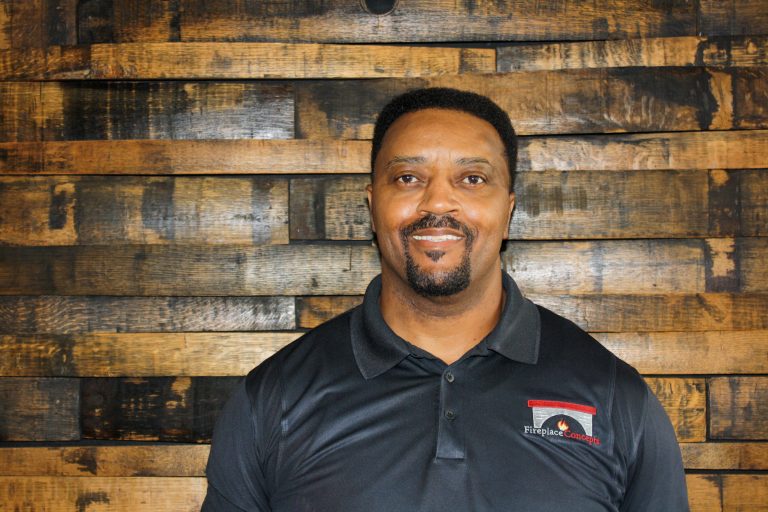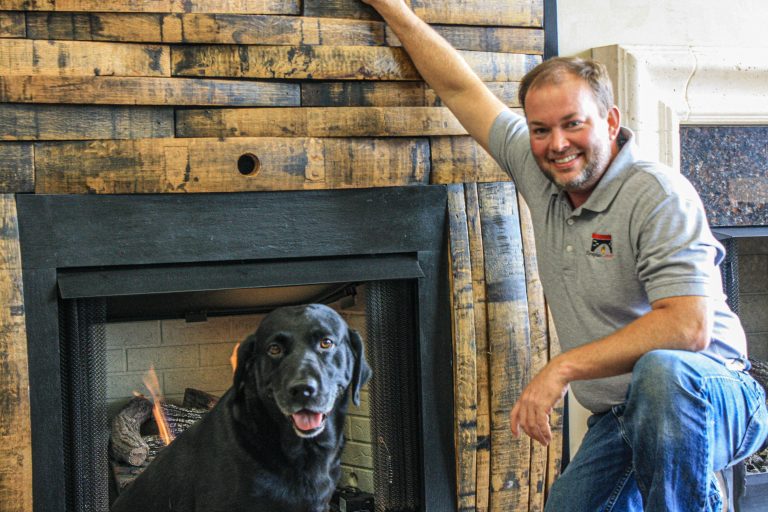 Thomas Williams, Brent Littleton and Charlie Webb have over 65 combined years of experience in the fireplace industry. This team has changed the Lexington and Central Kentucky market. Fireplace Concepts installs fireplaces for the majority of home builders in the area and offers both residential and commercial fireplace solutions. With their combined expertise, they have traveled all across Kentucky building unique and beautiful fireplaces.
Thomas Williams, Brent Littleton and Charlie Webb have been building Fireplace Concepts for decades in the Lexington community to provide the best fireplace services. No other fireplace store in Lexington has as much knowledge and expertise as Fireplace Concepts. Our highly trained staff is ready to help you explore all available fireplace options. We will always go the extra mile to ensure that you are satisfied.
Lexington's Best Residential and Commercial Fireplace Retail Store