Changing The Batteries In Your Remote (Ventless)
First, find your receiver box in your fireplace. (Yes, this little guy has batteries in it.)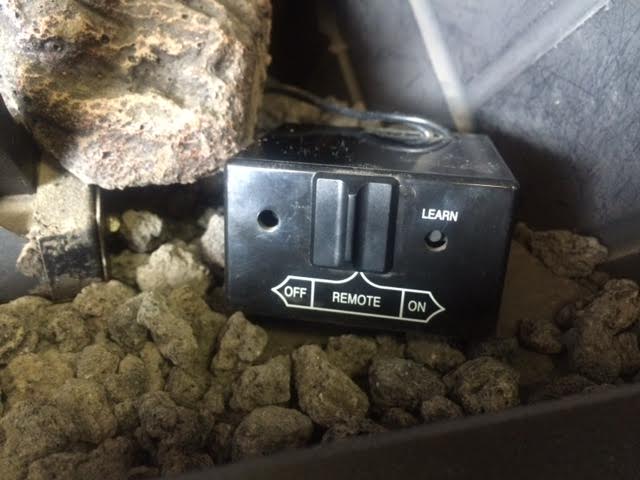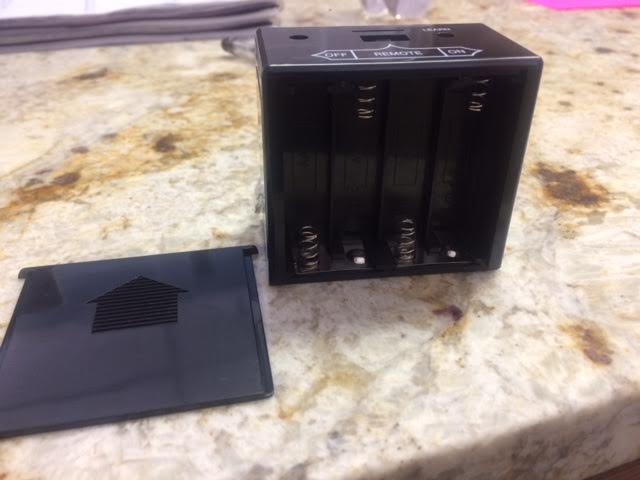 Here's where things get important!
Take the batteries out of the receiver box FIRST
(Go ahead and throw those old batteries away, you are going to put some nice fresh ones in there! BUT Don't Put Them In Yet!!)
Next take the batteries out of your remote.
Here is where things can get tricky.
Put The Batteries in the RECEIVER box FIRST
Put The Batteries in the REMOTE SECOND
Now you are going to go back to your receiver box. Switch the button to the Remote Position.
Your remote should now work!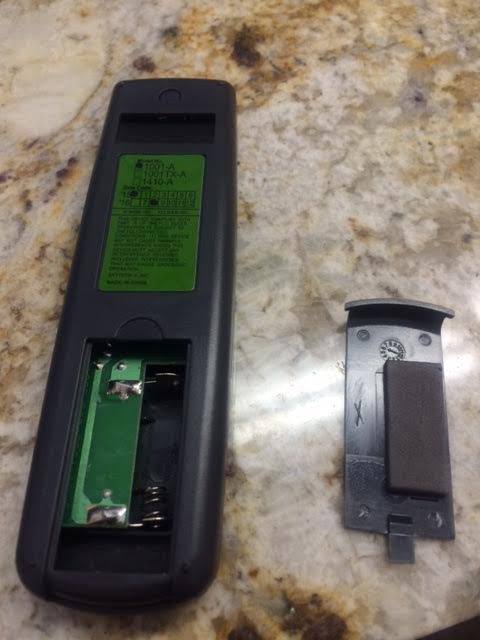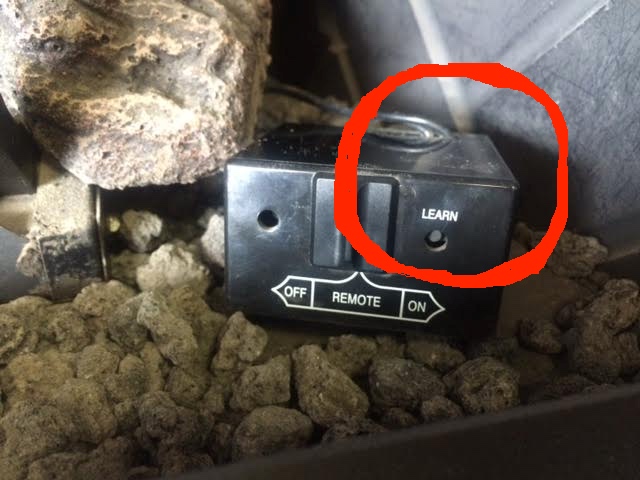 Still not turning it on? Thats okay! We just need to sync your remote.
After step three,you are going to take a ball point pen or a paper clip and hit your LEARN or SYNC Button.
Now point your remote to the box and CLICK the ON Button Until You Hear THREE Beeps.
You Should Now Be Remote Ready!