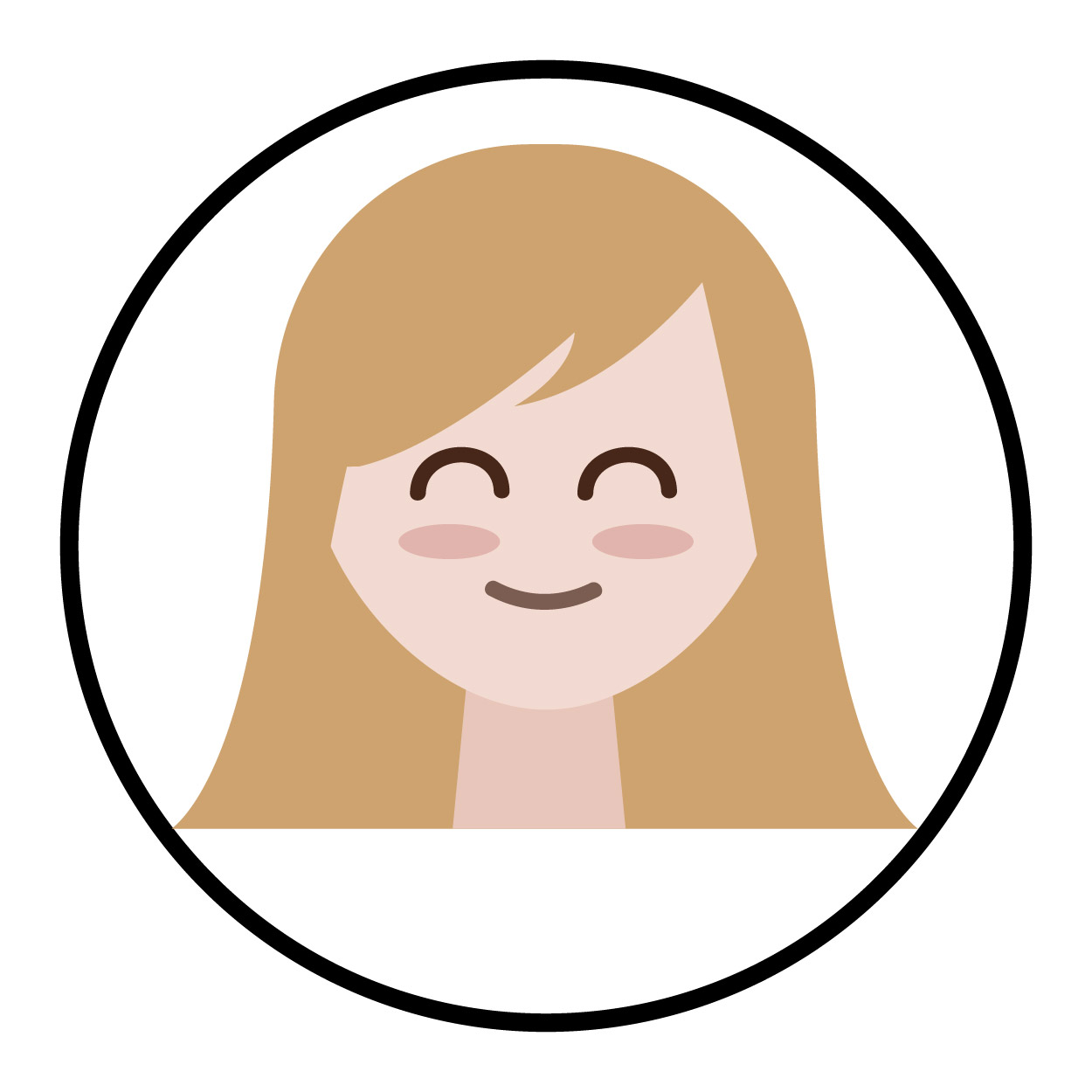 Martha F.
Thank you for the excellent, professional service you provided at my home. You exceeded my expectations in every way. I have never had a more considerate, professional contractor in my home. Your attitude and consideration for me and my home was truly exceptional. I will be happy to recommend you and your service to all of my patio home neighbors when their fireplaces need service. Thank you for your prompt attention to my service.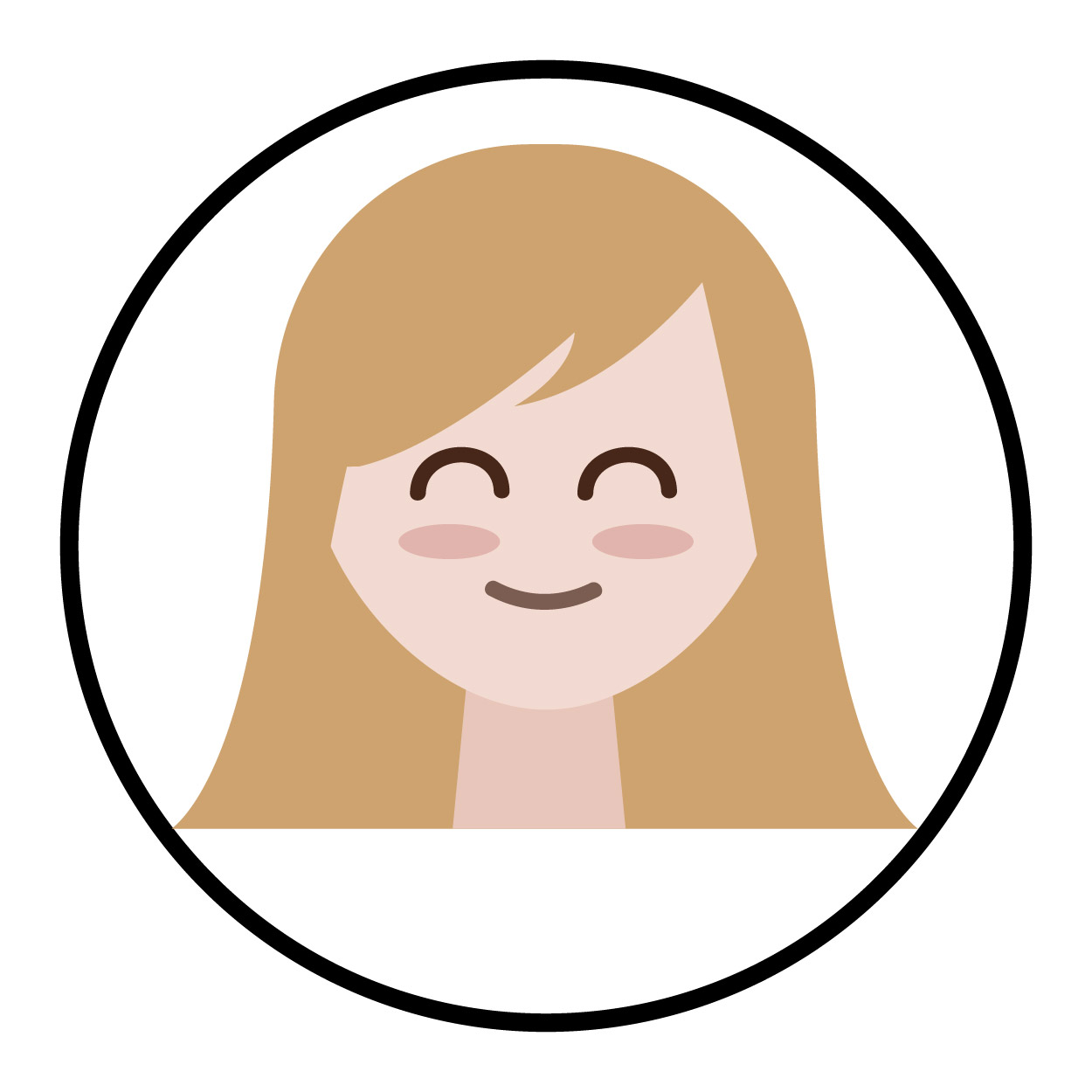 Lori Sowards
I called Fireplace Concepts and Doug talked me through multiple things to try to fix my fire logs. We were able to determine exactly what was wrong which saved me $225. I just needed a new remote control. Thanks to Doug at Fireplace Concepts my fire is burning bright!
Purchased a new gas log set. Very helpful during the process answering questions, etc. Install scheduled within a week, no problems except the remote we purchased wasn't included. They returned the next day with the remote and everything works great.
Lexington's Best Residential and Commercial Fireplace Retail Store
Vent-Free Gas Fireplace Logs
Among the easiest, most affordable and most attractive of all hearth products, vent free log sets are a perfect solution to add abundant heat to your space. If you already have an existing masonry or pre-fabricated wood burning fireplace and are tired of chopping, curing and burning wood, a vent free gas log set can replace all that simply by adding a gas line. And the real bonus is that at 99.9% efficient, our gas logs are more than just pretty. All the heat they generate is coming right back at you, not flying up the chimney and into the ether. In other words, for every $1 you spend on fuel, you receive $0.9999 in heat. With dozens of options from traditional to modern, there is sure to be a set that fits your style and your budget.
Eiklor Flames Fireplace Logs
Eiklor Flames is a family owned business committed to customer service, and providing the best and most realistic gas logs on the market today. Their 20+ years of success is the result of exceeding customer expectations and as they look ahead, this principle remains at the core of their culture. Their continued strong performance is achieved by their manufacturing excellence. Their manufacturing operation responds to strong demand each year supporting record unit sales. Eiklor Flames remains committed to, and confident of, our strategy to create long-term growth.
Empire manufactures log sets and burners to suit any application in sizes ranging from 16 inches to 30 inches, in Natural Gas and LP.
We offer both ceramic fiber and traditional refractory concrete logs. Each log is hand-painted to bring out the rich detail.
Our Vent-Free Burners are approved for use in any certified vent-free firebox. They may be also installed in an existing wood-burning
fireplace
, with the damper closed, to operate as a vent-free heating system.
Lexington's Best Residential and Commercial Fireplace Retail Store