Eiklor Flames is a family owned business committed to customer service, and providing the best and most realistic gas logs on the market today. Their 20+ years of success is the result of exceeding customer expectations and as we look ahead, this principle remains at the core of our culture. Their continued strong performance is achieved by our manufacturing excellence. Shop Eiklor Flames fireplace by calling us today!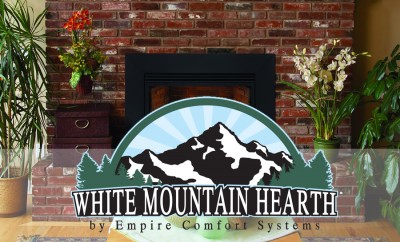 White Mountain Hearth
White Mountain Hearth indoor and outdoor fireplaces, inserts, logs & burners, cast iron stoves, and mantels at the company's two manufacturing facilities in Belleville, Illinois.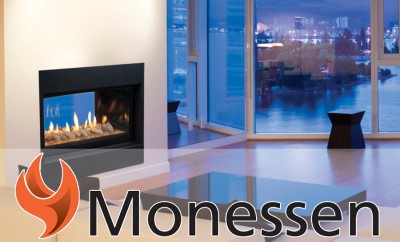 Monessen
With convenience to complement your lifestyle and style to suit your taste, you're sure to find the Monessen fireplace that's right for you.

Quadra-fire
Quadra-Fire offers powerful, efficient wood fireplaces in a variety of styles. From modern to traditional, we have expertly crafted wood burning fireplaces sure to fit the décor and personal taste of any space.