European Homes Fireplaces
European Home's history dates back to the 1990's when Founder Holly Markham discovered her interest in European design while traveling throughout Europe and Scandinavia. She found it fascinating how architecture preserved the historic nature of the city on the outside, all the while, the interior spaces she encountered were completely renovated and modern. These early influences inspired her to start a business of her own. Call our experienced Lexington fireplace team for help with any questions you may have about European homes fireplaces.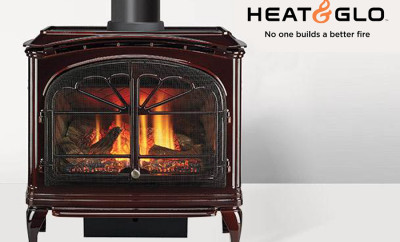 Heat & Glo's patented a technology has revolutionize the industry—Direct Vent Gas Technology, is regarded as one of the top 25 breakthroughs in residential construction.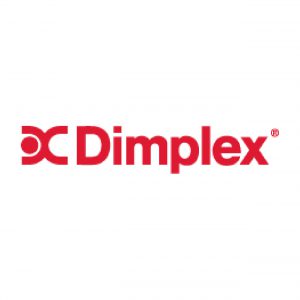 Glen Dimplex Americas is the world leader in electric heating, offering a wide range of residential, commercial and industrial products.
Lexington's Best Residential and Commercial Fireplace Retail Store