The Shimek family always had a passion for fire. Ron and Dan Shimek set out to construct that experience in creative new ways. And in Ron's garage in 1975 they did. In 1987, Heat & Glo patented a technology that would revolutionize the industry—Direct Vent Gas Technology, regarded as one of the top 25 breakthroughs in residential construction. Call our Lexington fireplace team for help with any Heat & Glo questions you may have.

European Home's history dates back to the 1990's when Founder Holly Markham discovered her interest in European design while traveling throughout Europe and Scandinavia.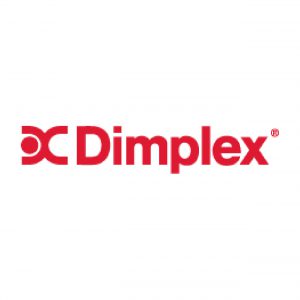 Glen Dimplex Americas is the world leader in electric heating, offering a wide range of residential, commercial and industrial products.
Lexington's Best Residential and Commercial Fireplace Retail Store