Quadra-Fire offers powerful, efficient wood fireplaces in a variety of styles. From modern to traditional, we have expertly crafted wood burning fireplaces sure to fit the décor and personal taste of any space. Call our Lexington fireplace team for any questions you may have around Quadra-fire fireplaces.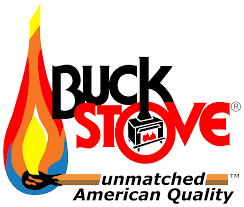 Unmatched American Quality is the company's main philosophy. We continue to improve upon our products and customer service striving to be second to none. This is our practice now and will be on into the future.

Among the vibrant hills and silver waters of the Green Mountain State is one constant: the promise of American craftsmanship. This is where day after day, year after year, the proud people of Vermont Castings craft each stove with hand and heart.
HearthStone is proud to be a Vermont company. Located in Morrisville, Vermont, we know about keeping your home warm and comfortable in all seasons.
Lexington's Best Residential and Commercial Fireplace Retail Store