Glen Dimplex Americas is the world leader in electric heating, offering a wide range of residential, commercial and industrial products. The company's commitment to innovation has fostered outstanding product development and design excellence. Call our Lexington fireplace team to learn more about Dimplex fireplaces and how you can have one installed, today!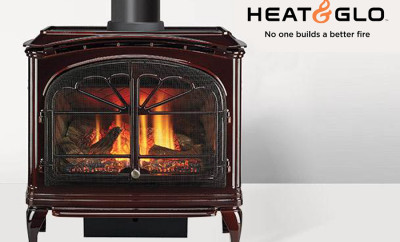 Heat & Glo's patented a technology has revolutionize the industry—Direct Vent Gas Technology, is regarded as one of the top 25 breakthroughs in residential construction.

European Home's history dates back to the 1990's when Founder Holly Markham discovered her interest in European design while traveling throughout Europe and Scandinavia.
Lexington's Best Residential and Commercial Fireplace Retail Store